Project your social or corporate event with personalized advice.
The elegant rooms with the latest technology, will frame your next successful celebration.

With capacity for meetings up to 200 people in auditorium, its symmetrical structure makes it perfectly divisible by a panel designed for that purpose. Large windows provide natural light while its exquisite design provides warmth and elegance.
Go to Convention center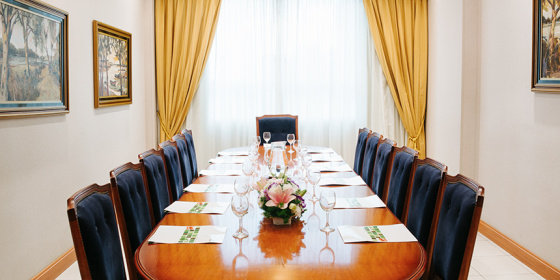 With capacity for 14 people, the room is equipped with a large elegant table and comfortable chairs that offer the ideal atmosphere for important business meetings.
It is complemented with a projector and projecting screen.
Go to Directory room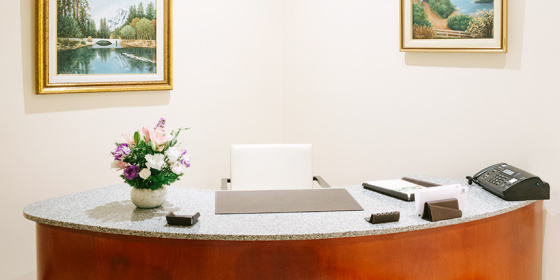 With seating for 4 people, the room is equipped with a large, modern desk with comfortable chairs offer the ideal for important business meetings or interviews atmosphere.
Go to Meeting room