Each gastronomic point in our hotel will offer you an unique and different atmosphere to delight you with different gourmet options and the best care.

In a warm and refined atmosphere, our chef Mariano Acosta delights with a fabulous menu a la carte, full of recipes that match all the pleasures of the most demanding customers.
Go to Giulio Ristorante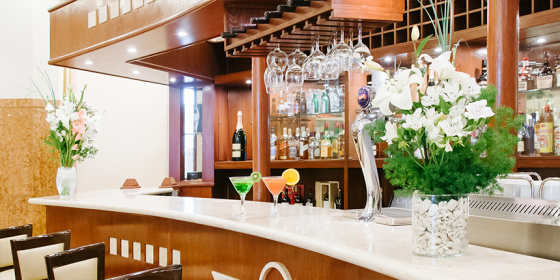 Good taste and comfort are present in the Lobby Bar, where you can follow the rich aromas of coffee with pastry delicacies or enjoy our delicious pizzas with your favorite beer or cocktail.
Go to Lobby Bar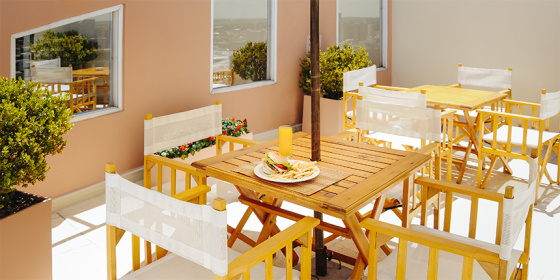 Our terrace bar located on the 15th floor, offers you a wide range of cuisine, assorted juices and smoothies made with fresh fruit and also sandwich options, all in a relaxing ambience.
Go to Terrace Bar