The only hotel in the heart of Santa Fe city that meets international standards of quality and service.

Spacious rooms, recreation spaces with panoramic views and fine cuisine, will make your stay a pleasant experience.
Facilities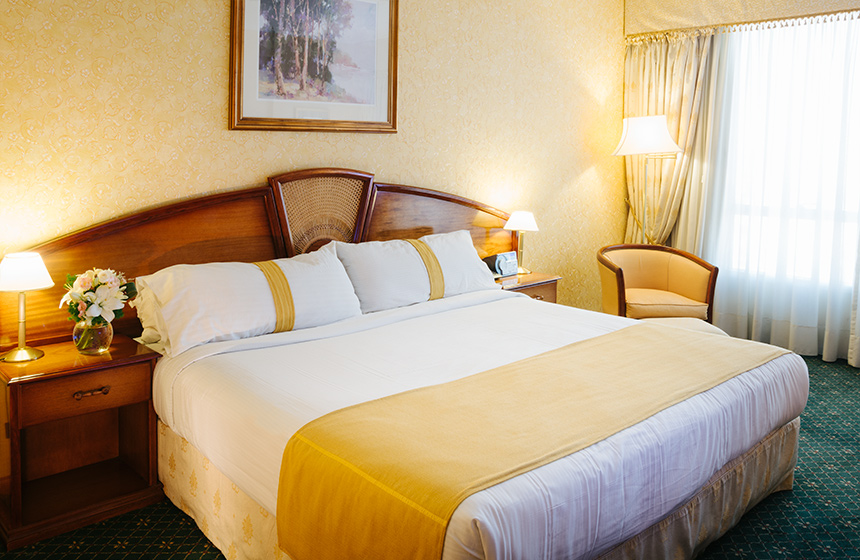 Designed to provide a warm, spacious and very comfortable ambience, our rooms have king and queen beds, superior amenities and furnishings technology according to the demands of the modern traveler.
Go to Rooms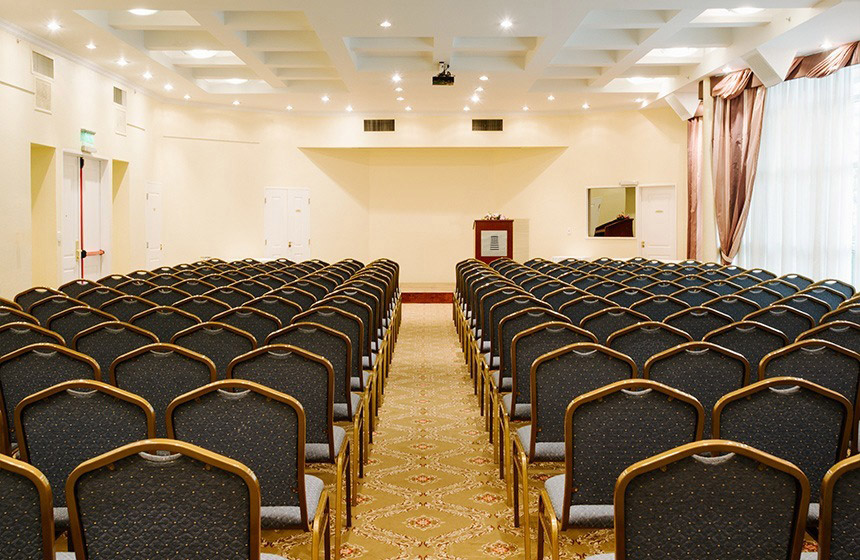 Project your social or corporate event with personalized advice. The stylish rooms with natural light and the latest technology, will frame your next successful training or celebration unforgettable.
Go to Events
Each gastronomic point in our hotel will offer a unique and different atmosphere to delight with different gourmet options, wide selection of beverages and drinks, and a service prompt to specialized suggestion and the best care.
Go to Gastronomy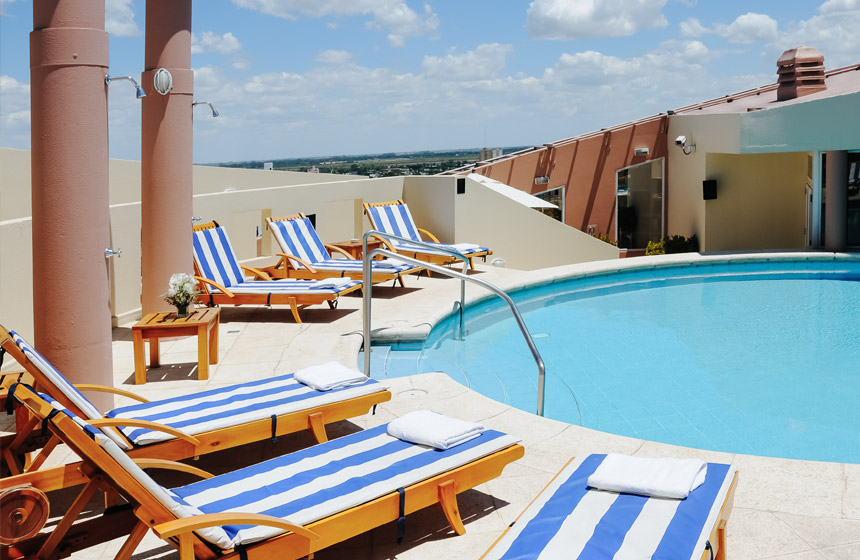 Framed in a relaxed atmosphere with music and breezes that can only be assessed as close to heaven, every area of our terrace offers a spectacular view of the city of Santa Fe and the mighty river Paraná.
Go to Recreation
Services for your comfort
Based on the requirements of corporate touristic guests worldwide, our services meet the demands of comfort and technology that will make your stay a unique experience.
Infrastructure
Restaurant and bars
Banquet and meeting rooms
Swimming pool, sauna and gym
Semi-covered garage
Safety
Medical protected area
Intelligent system for fire prevention
Fireproof carpet and bedspreads
Double escape staircase
Facilities
Pillow menu
Audio and video equipment rental
Phone booths
Newspapers and magazines
Gift store
Optional services
Car wash (outsourced)
Hair salon service
Beauty service
Massage service