Welcome to our Human Resources section, where you will find information about who we are, what we do and what we offer job opportunities.
Our goal is to achieve excellence together, and this depends on the commitment, talent and passion of our staff, because success comes as a result of the joint effort as a team. People who join InterTowerHotel can get challenges, growth, appreciation and value, but above all, opportunities for advancement and rewards when goals are achieved.
As a service company, we know that our greatest asset is our human resource, so we are totally devoted to the concept of promoting us from within.
We look for enthusiasm, commitment, initiative and willingness for a business that is open 24 hours, 365 days a year. In return, you will develop and grow in a leading hotel chain in international hospitality.
If you are ready to join the amazing group of people who are the heart of InterTower Hotel, send us your resume.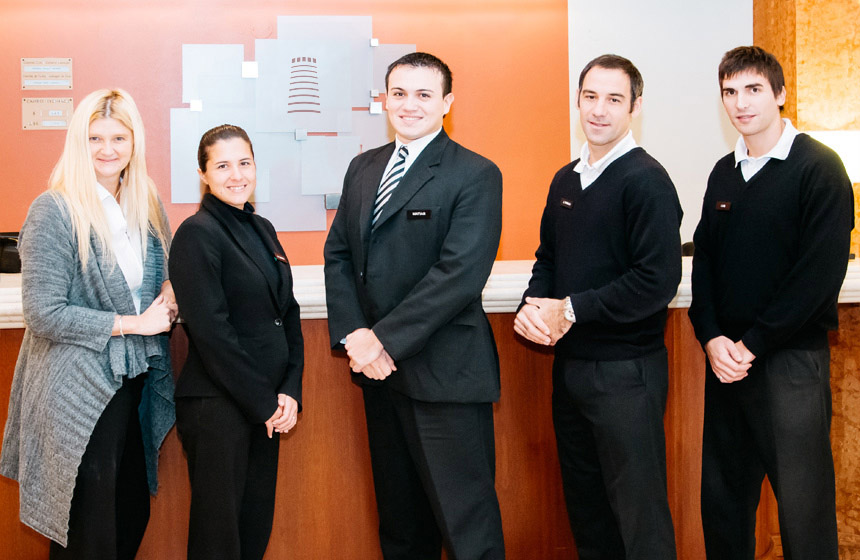 We take very seriously the training of interns, ensuring us of preparing talented individuals with all the necessary to take full advantage of the experience and help us grow as a business.
In addition to the guidance you'll receive from your head department, you'll have the support of all our staff receive finally a business diploma and evolution highlighting your work with our team.
InterTower Hotel offers an unsurpassed opportunity to gain experience in the only international chain hotel in the city, allowing to place you in an excellent place to advance in your career.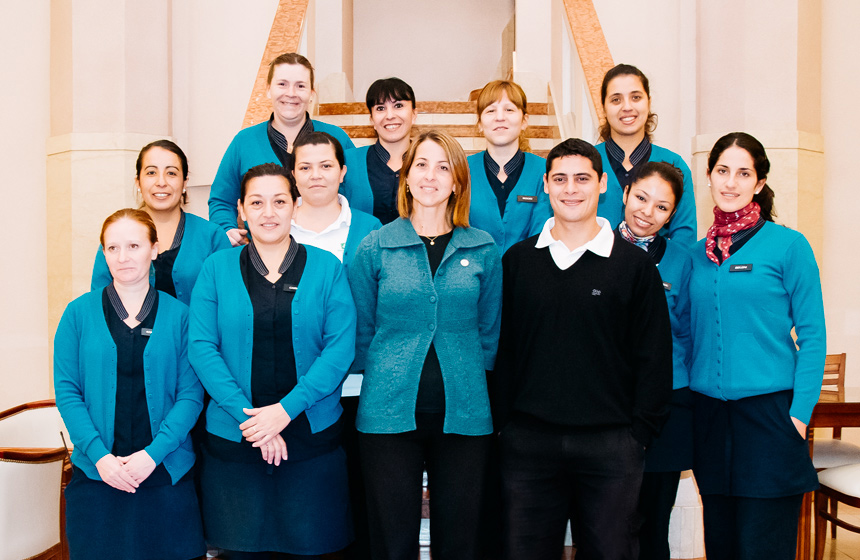 InterTower Hotel is committed to providing equal opportunity in all aspects of working life, and we aim to ensure that no applicant or employee is discriminated against, directly or indirectly on the basis of gender, marital status, ethnicity , national origin, physical disability, sexual orientation or beliefs.
Our work procedures ensure that people are treated based on their knowledge, skills and abilities relevant to their tasks.
We ensure proper awareness of equal opportunities through training, guidance and by constantly circulating this statement.
Online application
We invite you to complete the form below and upload your CV. Please review all entries before submitting your application, since once submitted, you won't be able to make any changes. You will receive an e-mail confirmation once your application is loaded correctly.