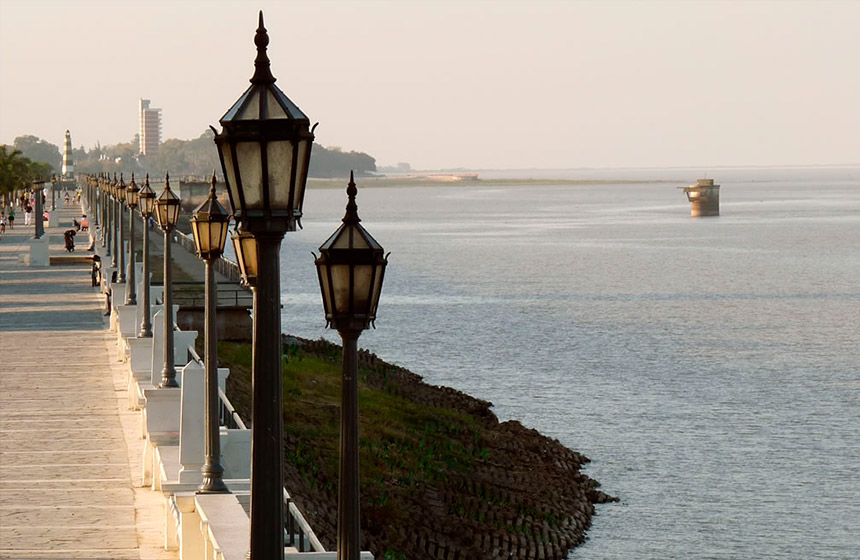 Santa Fe is one of the most important cities in the vast central sector of the country. The territory occupied corresponds to the call Pampas, that its geographical and climatic conditions constitutes a very fertile and highly suitable for livestock farming area tambera.
The Mercosur appears as a suitable mechanism to extend and complement the existing Santa Fe market. Santa Fe and its region are greatly favored by its strategic geopolitical situation.
On November 15th of 1573, Don Juan de Garay officially founded our city in the canyons of the Rio Quiloazas (now Rio San Javier), a chest of traces and memories that, despite the passage of time, now preserved virtually intact remnants a past full of glory.
Indian hostility, the progress of the waters, and the unfavorable geographical location for trade forced transfer, and in 1660, was already established in its present location.
It was ground Brigadier General Estanislao López, not in vain recognized with the title of Patriarch of the Federation.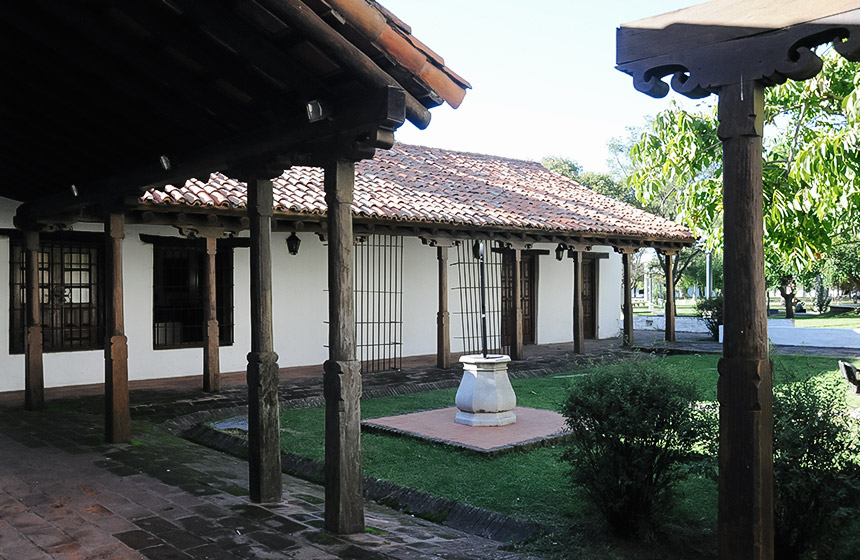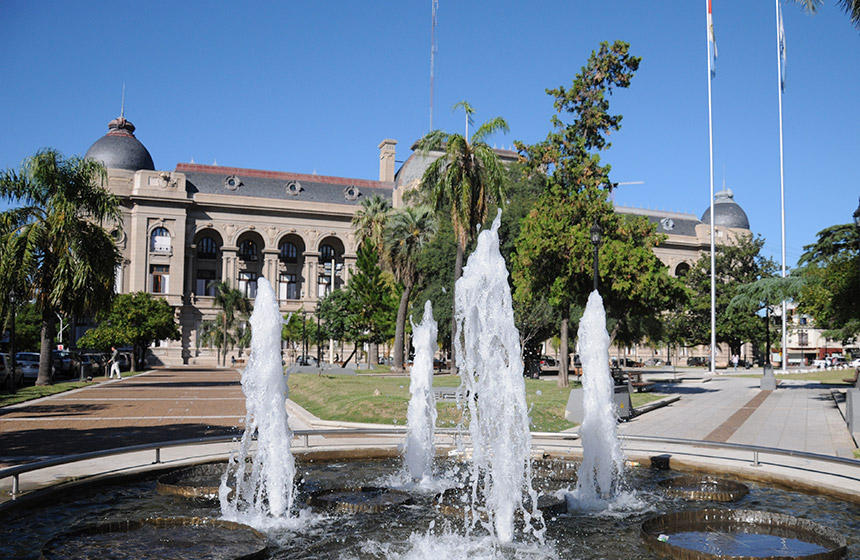 The city has a rich history of important events whose commemoration has given it a distinctive character within the national context.
It has been the scene of political and military events that shaped the nation. Rightly is claimed to be the birthplace of Argentine federalism because in it the Federal Pact was concluded between the littoral provinces and Buenos Aires gave the key elements for the future organization of the country.
It also hosted the 1853 Constitutional Convention that drafted our original Constitution and also hosted the reforms were made to it in subsequent agreements of the 1860s, 1866, 1957 and 1994. Thanks to such events Santa Fe, has earned the title of "City of the Conventions".