Christmas' Dinner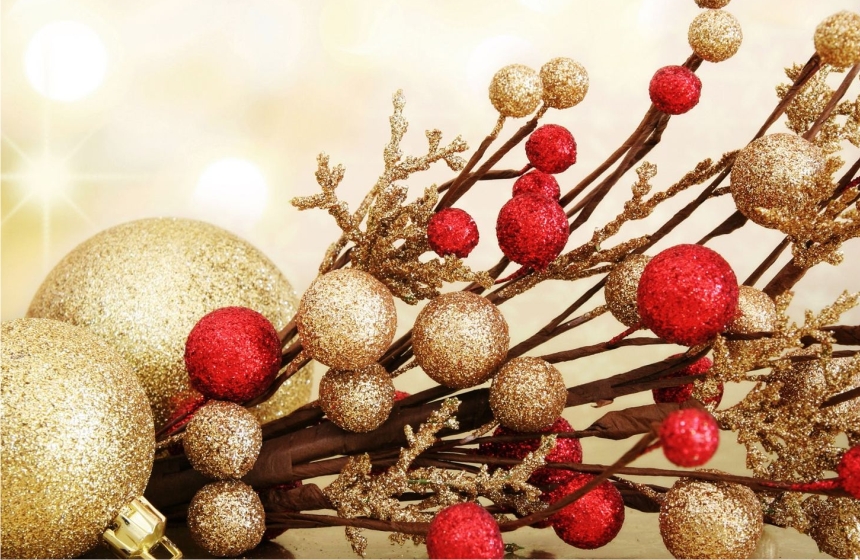 Enjoy a Christma's Dinner at Giulio Ristorante, enlivened with live instrumental music.
$ 490 per adult – $ 350 per child*
MENU
Buffet Froid – Pickles and vinaigrettes. Various salads. Piononos bittersweet. Shrimp sushi and drinks. Traditional Vitel Thoné. Mirror of pork and beef with variety of sauces. Pig with Creole sauce.
Main Course – Pork tenderloin on caramelized pineapple and vegetable terrine in pastry.
Dessert – nougat mousse, textured bittersweet chocolate and chestnut shingles.
Beverages – Water and soft drinks. Altos del Plata Terrazas Malbec and Chardonnay. Toast with Baron B and Christmas confections.
Toast – Baron B, pastries and puddings our artisan bakery.
** Buy your cards to guarantee the reservation**
_______________________________________________________________________
Visa Card: up to 3 payments without interest
* Children 3-12 years. Children's menu with ice cream and soda.