Cervecería Santa Fe
Calchines 1401 – Tel: 0342-4502234 / 0800-88VISITA
In 2003 The Industrial Plant Brewery Santa Fe, opened the program "Visiting Ground" where more than 5,000 people made the journey of one hour 30 minutes by different production areas of global and regional beers.
The Industrial Plant Brewery Santa Fe is the only producer in the world of two world leaders beers such as Heineken and Budweiser. It also produces beers regional leaders as Santa Fe and Schneider. Thus there are different production processes on one floor.
The tours are designed for both schools, universities and the general public are free of charge and can be performed from 8.00 to 18.00 pm. to define according to the needs of each group.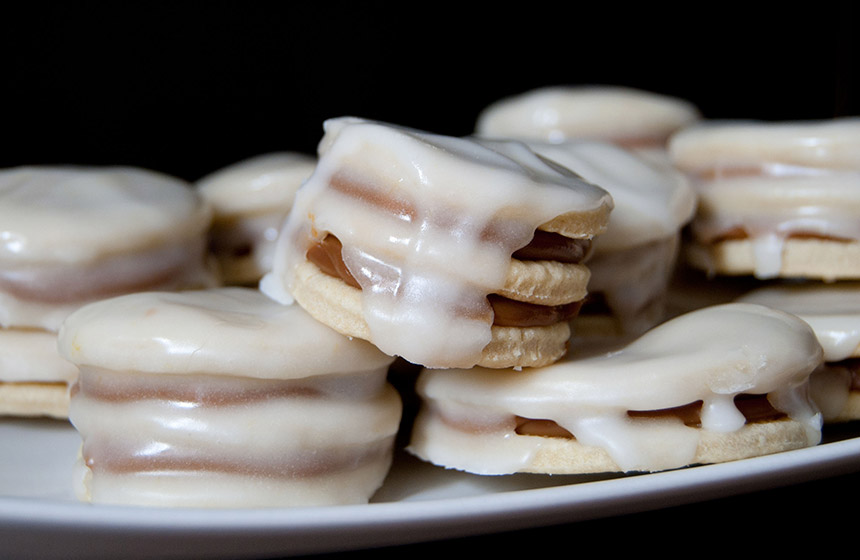 In 1851 the first alfajorería at the corner of San Jerónimo and February 3, opposite the Plaza de Mayo a few meters from Cabildo, at the request of Don Hermenegildo Zuviría, nicknamed "Merengo" derived from white bathroom that covered the treat arises, named the then novel alfajorería, since recognized as the traditional Santafesino Alfajor.
In 1908 immigrate from Palmas de Mallorca William and Miguel Gaya brothers who start working in Confectionery "Cavour" Don Andrés Gaya, uncle of the young, who thus begin to learn the trade that enriched in its permanent trips to Buenos Aires to contact the main confection of the time, as "the Eagle", "Paris" and "El Molino" among others. At independence in 1913 founded "Las Delicias", at the corner of San Martin and Crespo, forming another younger brother Society Gaya Brothers. In 1924, for reasons of space move to San Martin and Hipólito Yrigoyen where it currently stands.
Past 90 years from the time today goes by the fourth generation of those brothers with the famous brand of alfajores "Gayalí".